Quality Revenue in Competitive Markets

Structured Sales helps grow your existing and new business revenue. We work with your organisation to sustainably lift and maximise the return on your Sales Team investment, delivering quality revenue and the margin that comes with it.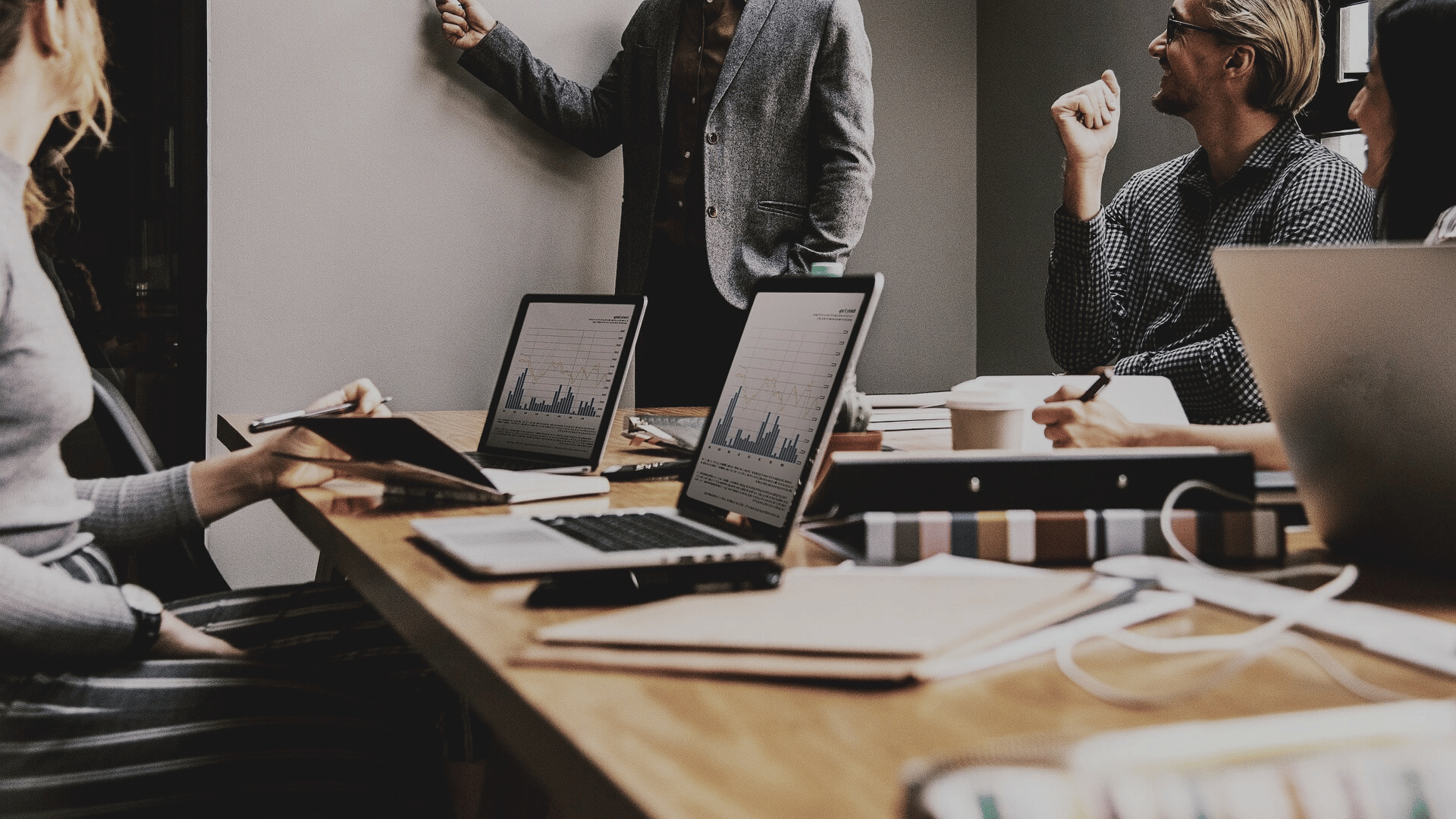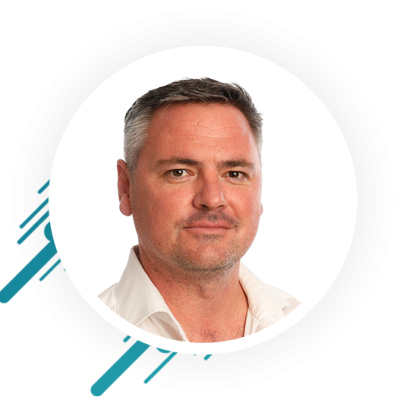 We implement practical, proven concepts and strategies for sales teams to lift revenue performance.
We can assist with:
Optimising sales team structure
Time management disciplines
Portfolio optimisation and new business benchmarking
Onsite, offsite and in-field training, coaching and mentoring for sales staff
Customised revenue management analytics to improve transparency and performance control
CRM rollout programs
Proposal and tender reviews
Incentive programs
Other services designed to bring transparency, certainty and performance to your sales team function

Structured Sales Consulting is a proudly West Australian professional sales consulting firm that works passionately with companies to develop quality revenue in competitive markets.

Structured Sales Consulting provides onsite, offsite, and in-field training sales training in Perth, Western Australia.

Structured Sales Consulting provides onsite, offsite, and in-field training sales training in Perth and interstate as needed.

Regular assessments are crucial in identifying the strength and weaknesses of every business as markets change.
Clear and objective metrics improve transparency and performance control in sales teams.

Unexpected disruptions, such as a sudden manager resignation, can be a cause for major sales performance issues.
Structured Sales Consulting

When running a business, it is important to understand the role your sales team plays in ensuring success. By enlisting the services of Structured Sales Consulting, you will be able to optimize the performance of your team's processes and daily operating outlook.

"Structured Sales became an active, visible member of our sales team every day. They rolled up their sleeves to genuinely invest in the outcomes of our business, implementing long-term, sustainable benefits to our staff and the performance of our revenue function."
"In six months, Structured Sales has achieved game changing revenue growth. Our pipeline has multiplied and is now transparent. Our Team is focussed, engaged and clear on their individual goals."
"Structured Sales upskilled our team in time management, opportunity identification and closing the deal. Our people now take time understand our customers and their priorities while on site – helping us deliver to a higher budget"

EMAIL
enquiries@structuredsales.com.au